Meredith is thrilled to have joined the Boston Harbor family. With more then 12 years of accounting experience, which includes extensive tax, financial and business-consulting services, Meredith is eager to provide the superior level of service that Boston Harbor clients have come to expect.
Prior to joining Boston Harbor, Meredith served as a key member of a local independent accounting and tax firm, where she focused on individual, business and estate tax preparation, tax planning and accounting services. After graduating from Bentley University with her Bachelor of Science degree in Corporate Finance and Accounting, as well as her Masters of Science in Accountancy, Meredith began her career with RSM US, LLP, a large international CPA firm. Originally, her focus was on internal and external audit, but Meredith found her passion in the Small Business Practice, where she formed strong partnerships with her clients.
Her drive for helping others has tailored her role as an advisor when assessing clients' needs, into a role of an educator when assisting clients in making important life, business and financial decisions.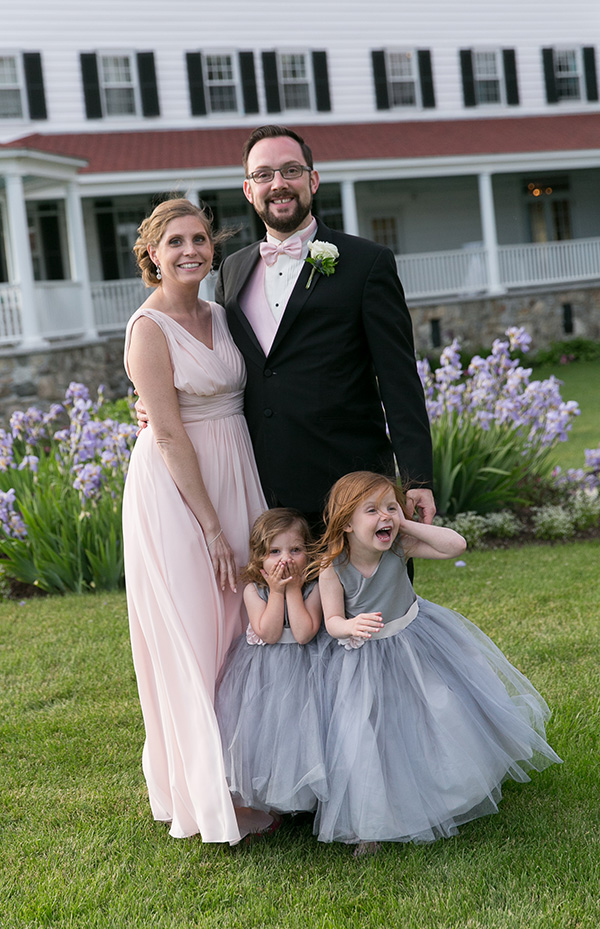 I am originally from Meriden, Connecticut, and now live in Framingham with my husband, Daniel, and daughters, Emilia and Madeline. In my free time, I enjoy travel, and outdoor activities such as camping and hiking.
The wildest outdoor activity I have done has definitely been snowboarding in the desert of Dubai. I would love to learn how to play an actual game of golf, and I would have liked to own and operate a bed and breakfast.
Years ago, my mom taught me to always be fair and reasonable, and to stand up when you believe things are not. I've been fortunate to have a good support team around me my whole life, which today is my family and friends.