Just about every decision you make has a direct impact on your personal finances. Here at Boston Harbor Tax Advisors, our mission is to understand and anticipate your financial needs, while forming a partnership with you
in order to guide you in making important life, business and financial
decisions. Whether you are a small business owner, an entrepreneur
or an individual simply looking for financial and tax support,
our team can
help you achieve your goals.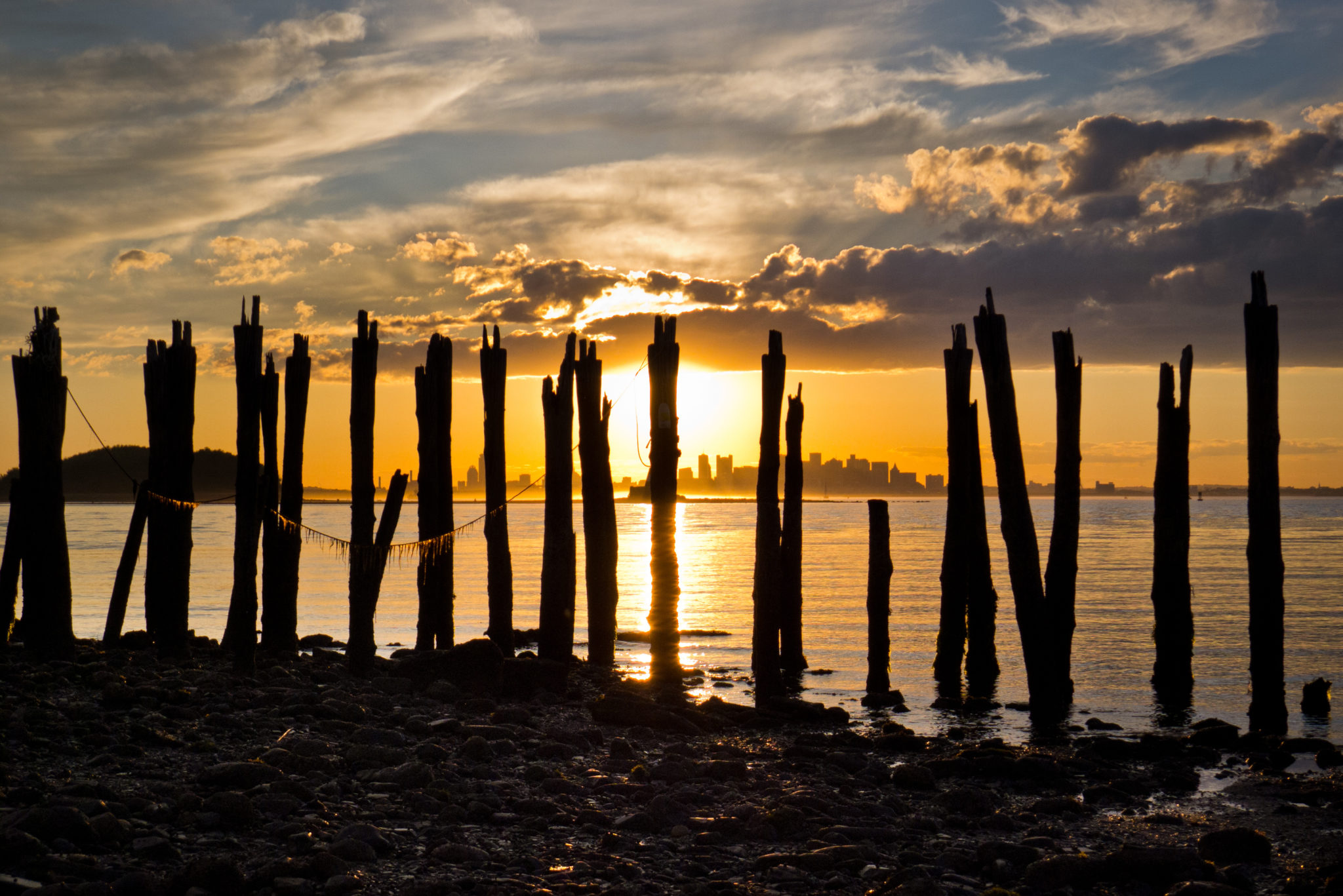 Expertise in Accounting
and Taxation
---
We strive for accuracy
and optimized results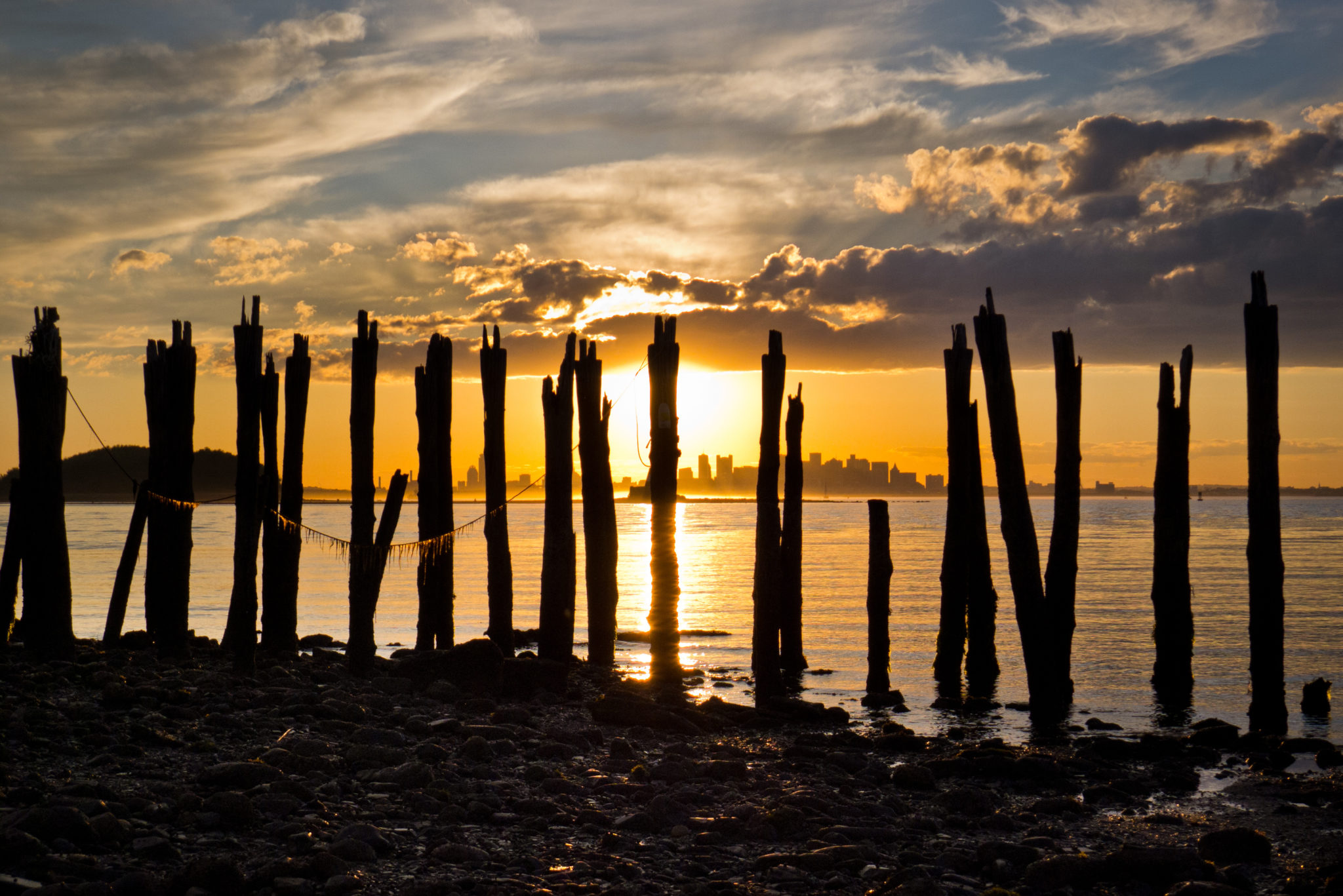 A Trusted Advisor and
Business Partner
---
Our integrity matters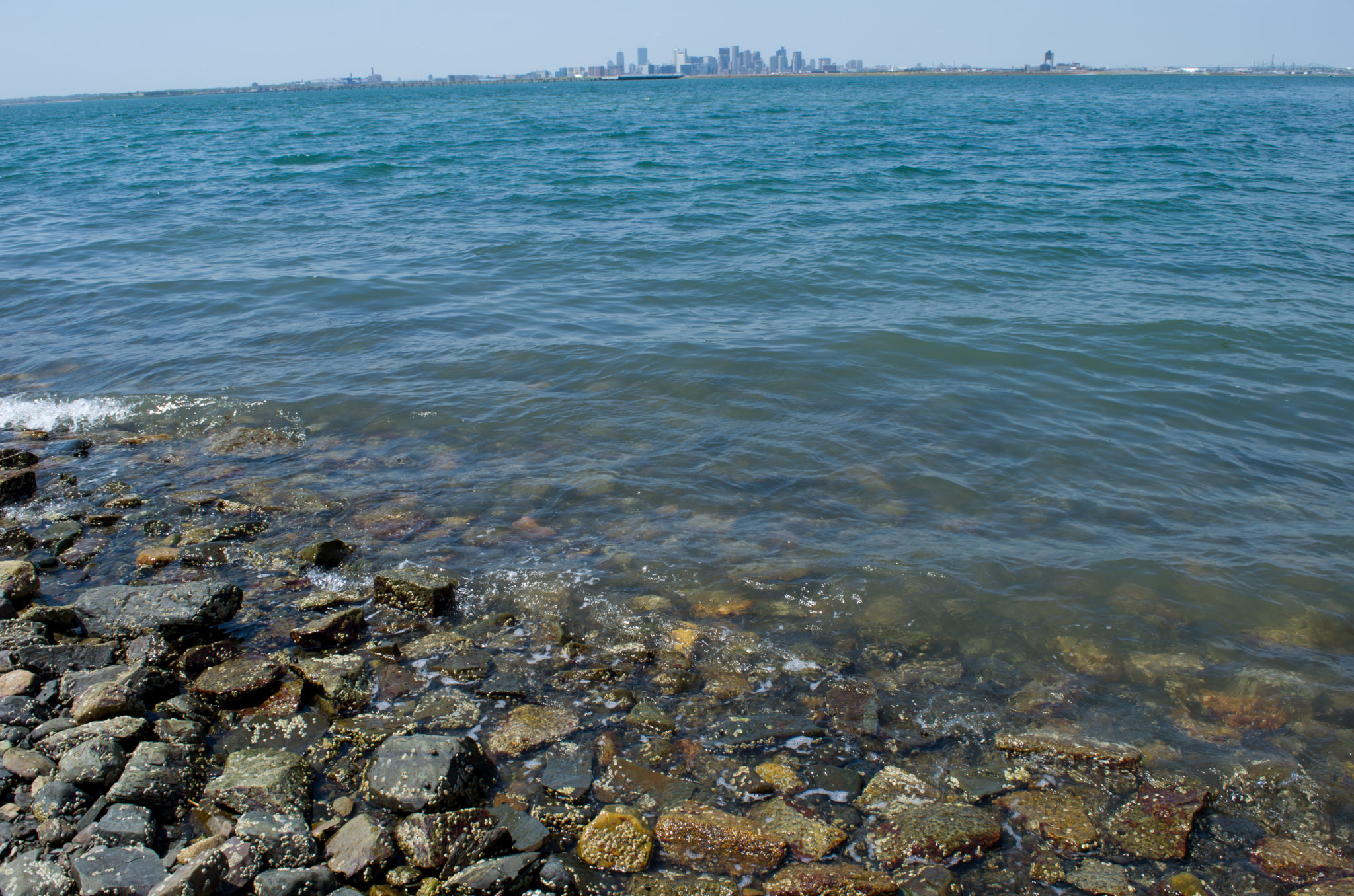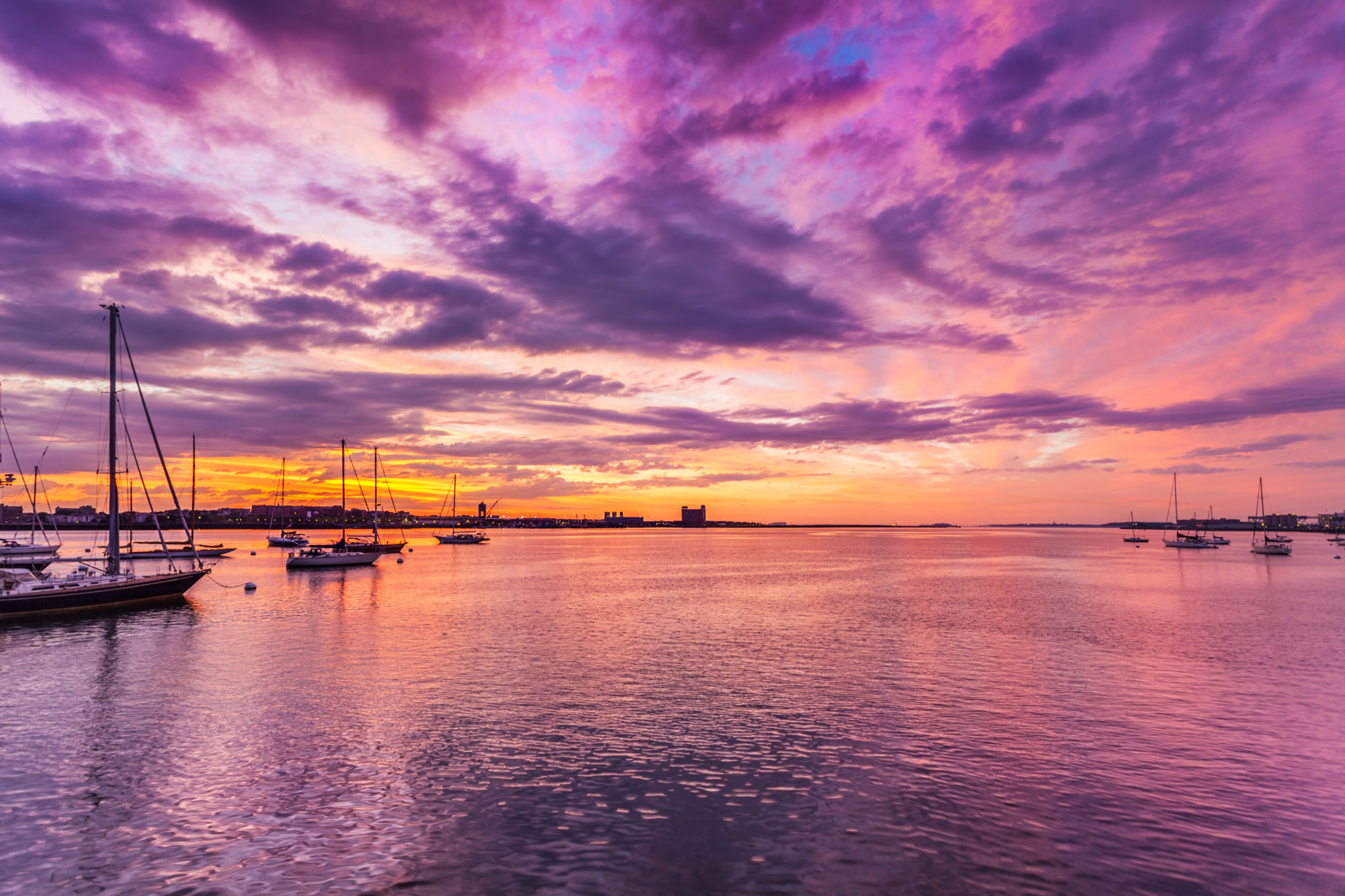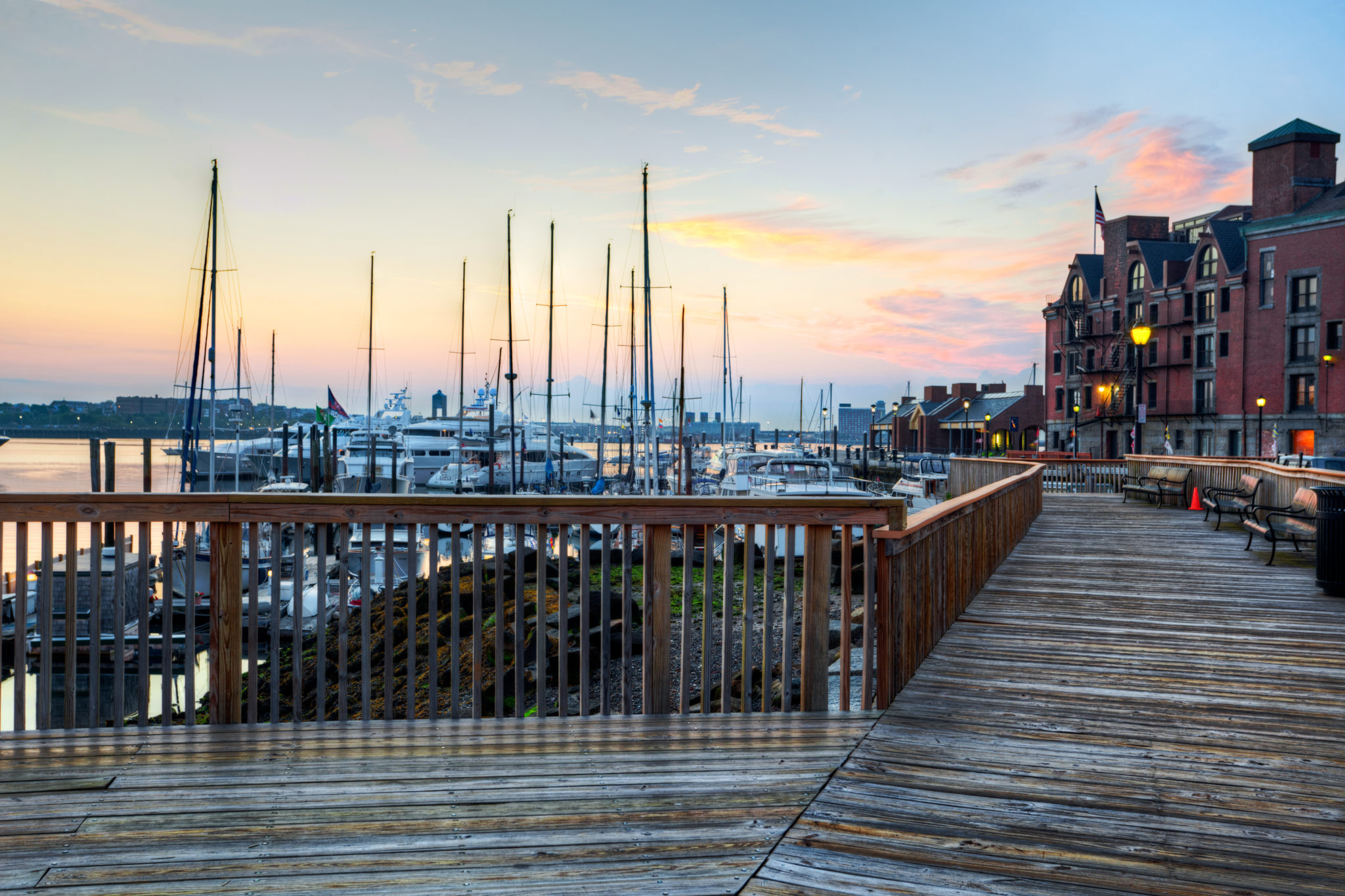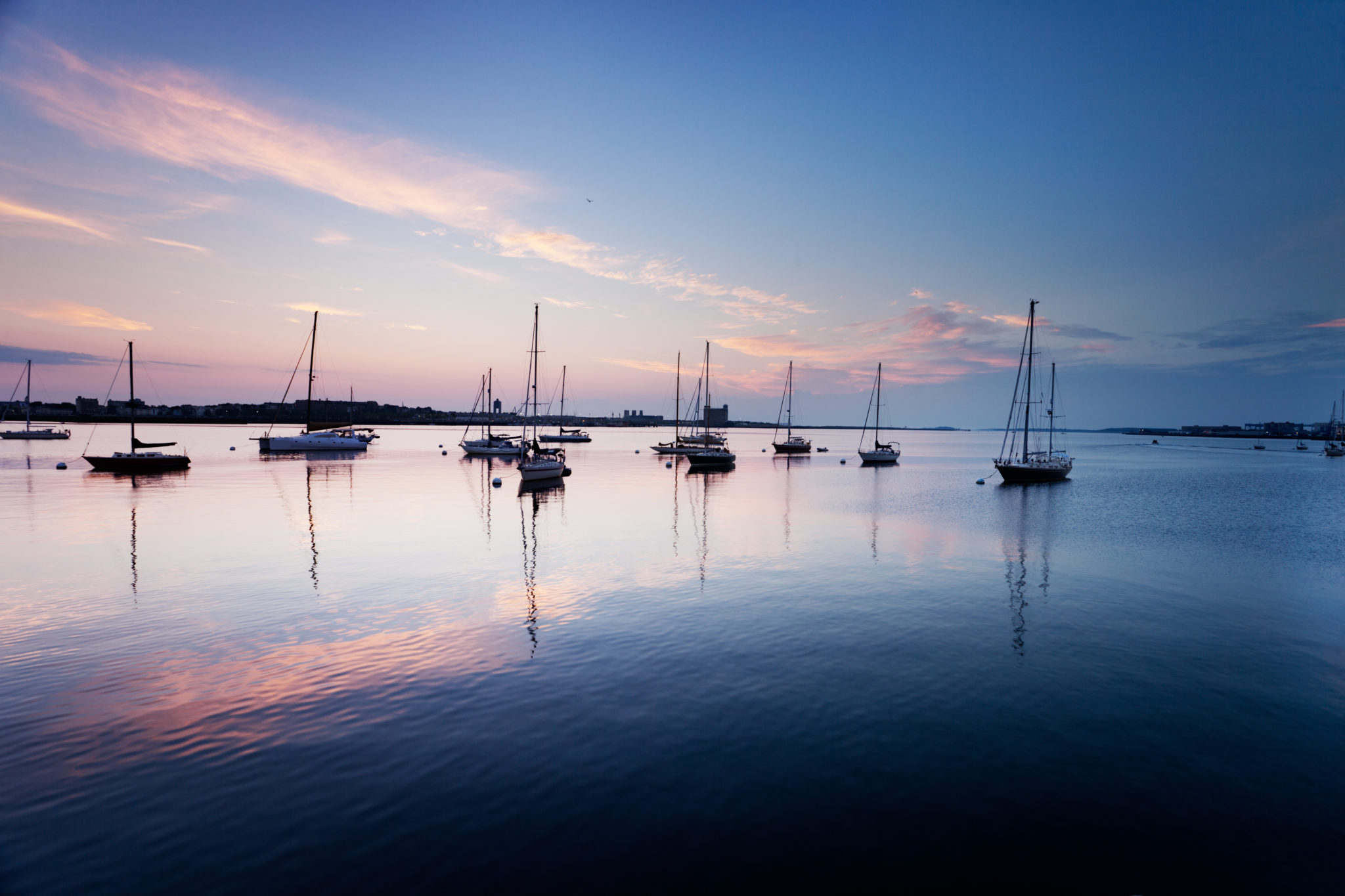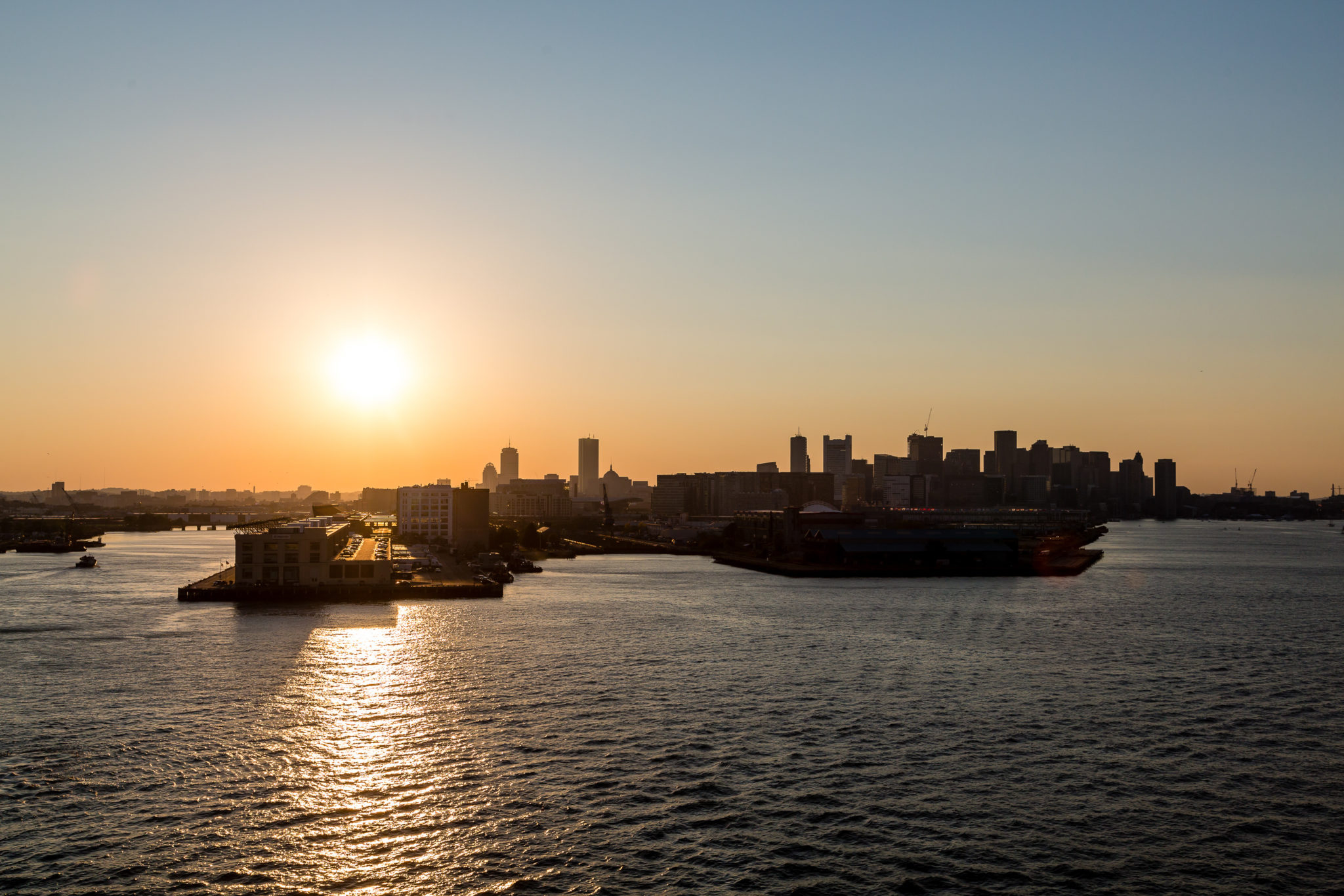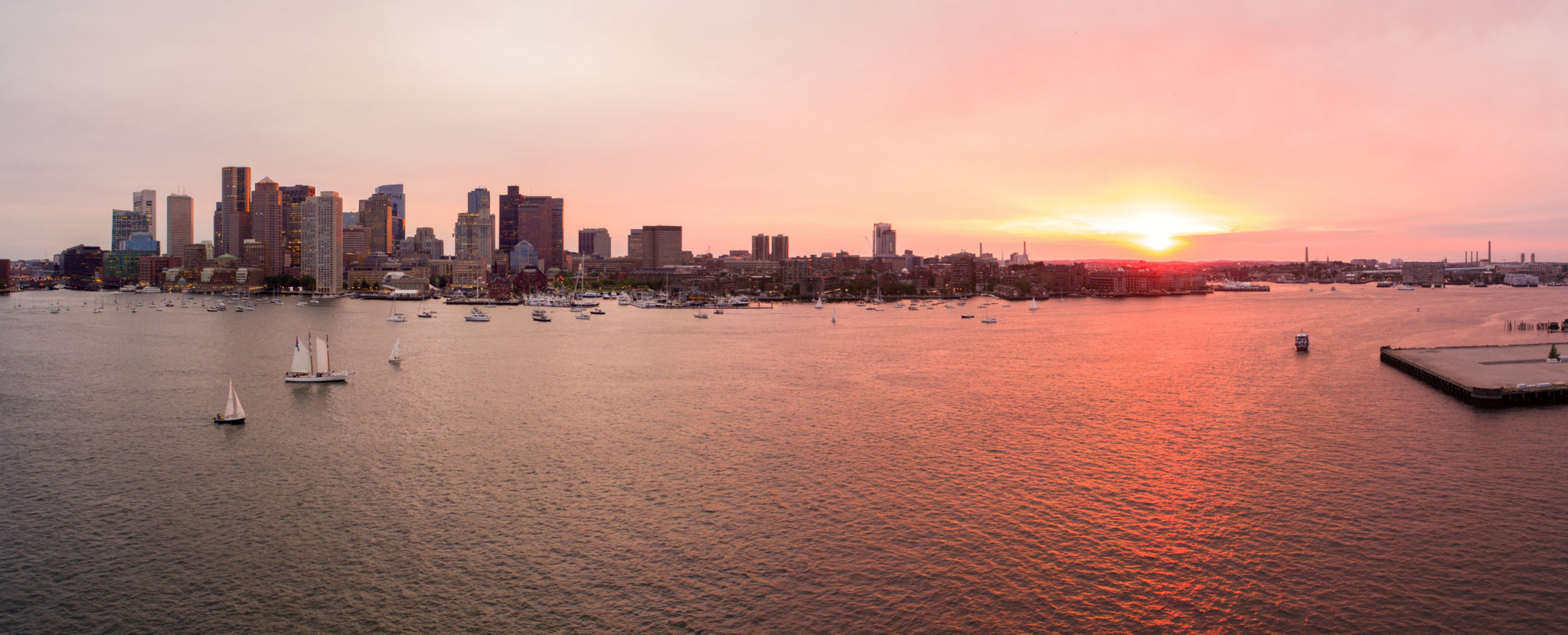 Client Testimonials
We are a small company using Quickbooks Online. Four of us began using the inventory function this year, and quickly ran into many challenges in setting it up properly, and in making entries and drawdowns. After much frustration, we searched for an expert in Quickbooks Online (very different from Quickbooks desktop version) to offer us some consulting assistance. We were fortunate to quickly find Meredith Huff at Boston Tax Advisors. Meredith was prompt in her response to us, and we were able to set up an initial consultation soon after our first communications. It was quickly apparent Meredith was the real deal, and we immediately set up a follow up two-hour education session. Meredith was extremely pleasant, knowledgeable, and accommodating in helping us define our problems and show us solutions, all at an affordable rate. We still find ourselves occasionally challenged by Quickbooks Online, but know Meredith is available to help us at any time. We truly consider her to be a valuable business partner of ours. Thank you, Meredith!
- Kathleen Hunt, Office Manager, Echochlor